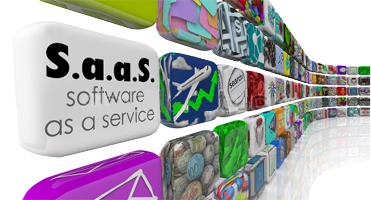 Take a tour
Manage your reservation while seeing your hotel. Follow the hotel rooms, guests' movements by means of visual effects.
Detail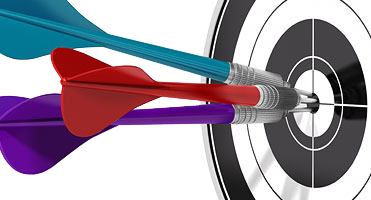 10 Steps to use
Discover the Features of the program use in 10 steps. Just spare 10 min. to watch our training videos and start using program.
Detail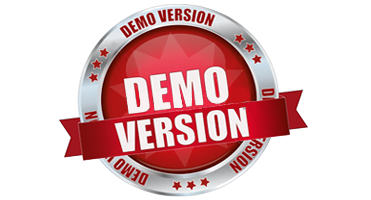 Online Demo
Register now and start using in 5 minutes. Try revolutionary graphic interface. Meet with the programing technology of the future.
Detail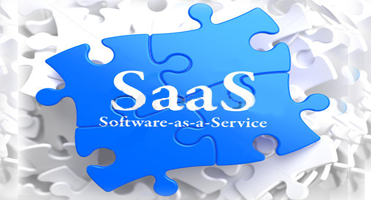 About our Technology
There's no denying the general shift to the online world, and the hospitality industry has been swept along with it.
Detail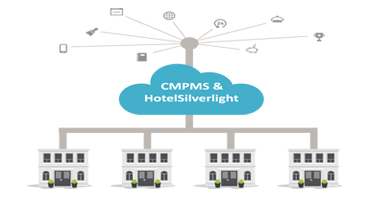 Multiple Hotels Centralized Management
HotelSilverlight allows the multiple hotels to be managed integratedly. You can manage your hotel by one or more defined users..
Detail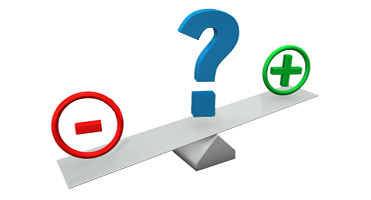 Comparison Chart
Comparison Chart, Other softwares and HotelSilverlight (SaaS) Properties. (Technology, Speed, Safety, SaaS..
Detail
HOTEL MANAGEMENT SYSTEM